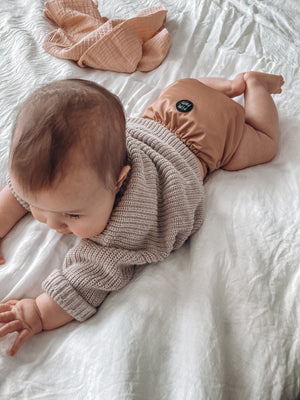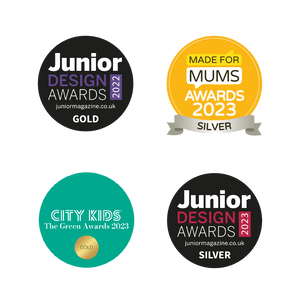 Award Winning Nappies
"These are nappies that you will really want to show off for so many reasons! The prints are cool but adorable, the design is super easy to use and most importantly, they prevent nappy landfill."
Bonita Turner, Editor of JUNIOR
Read more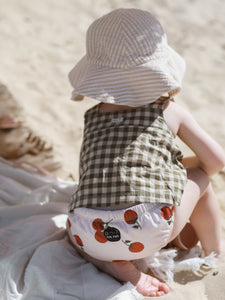 Swim Nappies
Introducing our new swim nappies made of recycled polyester. The perfect eco swap for the summer.
Shop now
Shop our plain and printed nappies
Mild
Our Mild permanent collection. Plain colour nappies in our favourite tones of the season. Neutral. Minimal. Always cute.
Wild
A selection of character and abstract prints designed in house from our studio in Brighton.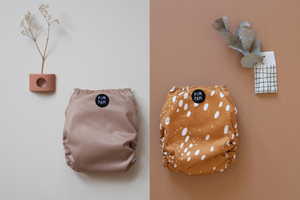 Cloth Nappies
Explore our range of reusable pocket nappies with bamboo and microfibre inserts.
Shop nappies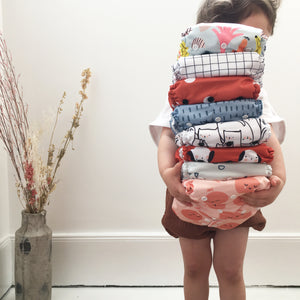 Plastic-free Packaging
We keep our packaging as simple as possible to reduce waste and pollution.